Make The Ridge your home away from home!
Our beautiful apartments have quality options to make you feel at home.
Approved BYU-Idaho Student Housing for Men & Women
Your time at college will define your future. As your housing provider, we want to create a living environment that empowers students to do just that! We provide the framework to guide you with a great place to live and a community you will love at The Ridge
STUDENT LIVING: LOVE - SHARE RESPONSIBILITY - MUTUAL RESPECT
We offer a fantastic SCHOLARSHIP for students.
-FALL Scholarship winner
Relax. You're home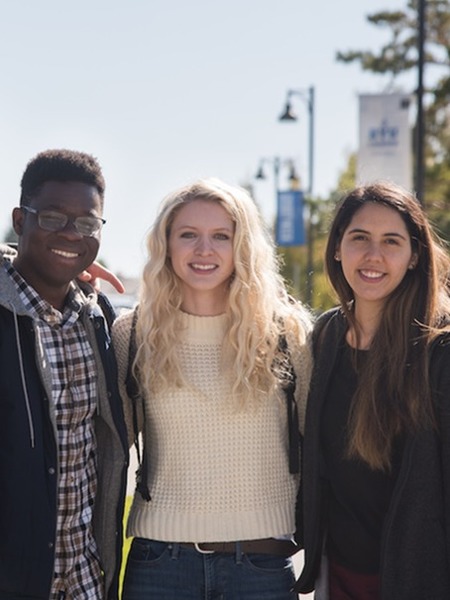 Our beautiful grounds and comfortable rooms give you plenty of space to breathe easy.

FULL FOR FALL '23